Andy - TSSH Footplate Crew

Andy - TSSH Footplate Crew
You could say it is no different to the travels of 4472!

Nice shots of a good loco.

Thanks, Alec

ALEC
-
Supporter of MSTS and TSSH!

rufuskins




Posts

: 3481


Join date

: 2013-01-17


Age

: 69


Location

: Milnrow, Lancashire



Andy, I like those shots and I love the idea of this topic.
Here we can show off what we do for fun or a laugh, or purely to test out ideas.
I know whilst building the 38's over the years I did use the EB version of the ECML to test them out for speed runs.
How's about this one: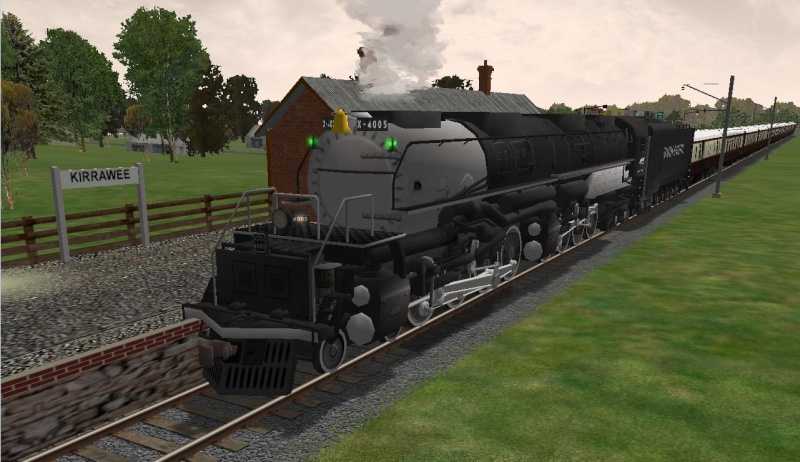 A Big Boy, hauling the VSOE Pullmans on the Cronulla Line (Main Illawarra V3 Australian Route). Highly impractical, but fun none the less.
I did run a double headed Big Boy with a long freight train from Sydney down to Wollongong for the fun of it one day, admittedly crossing the Como Bridge is very tight for clearance.
Justin

That big boy with the Pullmans behind looks so wrong!

It would be a wlk in the park for that great big lump!
Not MSTS related I know, but I was just shown this;
Wolstyn 2008 and a Great Western engine gets in the shot. 5521,Tkt tank and EPO6 (Polish 83) depart Wolstyn.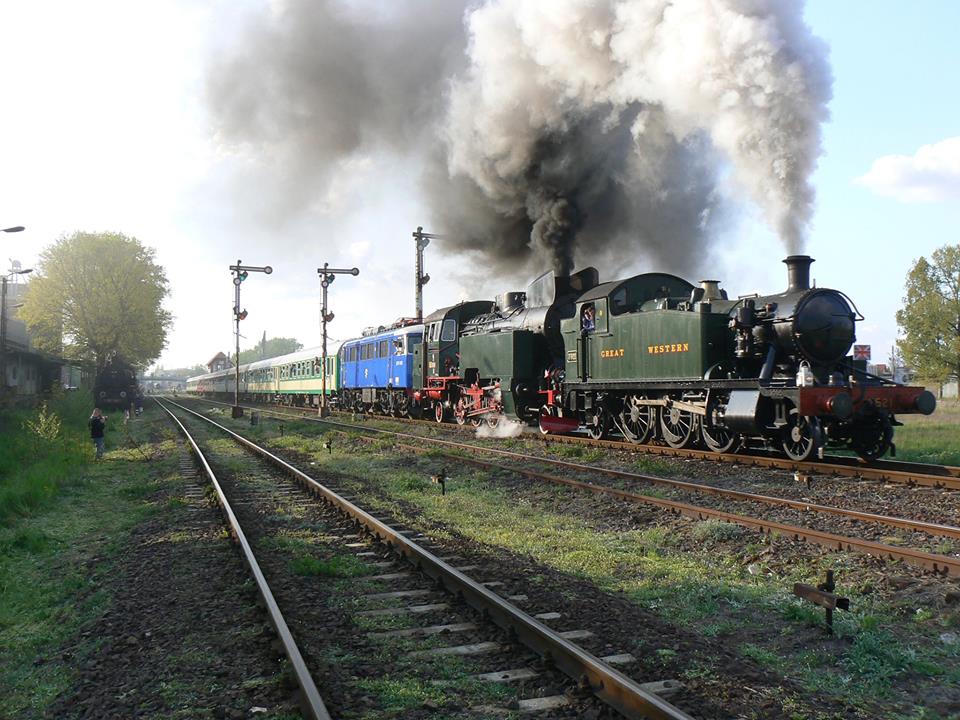 See it's not just us guys whom make things odd. They are already doing things differently!

Andy

Andy - TSSH Footplate Crew
I notice its the best engine leading the way !

Roger

neanderthal




Posts

: 787


Join date

: 2013-04-30


Location

: Gwent




ianmacmillan




Posts

: 175


Join date

: 2013-01-18




---
Permissions in this forum:
You
cannot
reply to topics in this forum